An original with a long tradition
Since our founding in 1934, Fujifilm has diversified into new markets and built a strong presence around the globe. From our roots as a photographic film manufacturer, the company has steadily pursued innovative solutions – with the result that Fujifilm's silver halide paper products still lead the market, delivering original Fujicolor quality.
Click through the different chapters to learn more about our corporate heritage and success.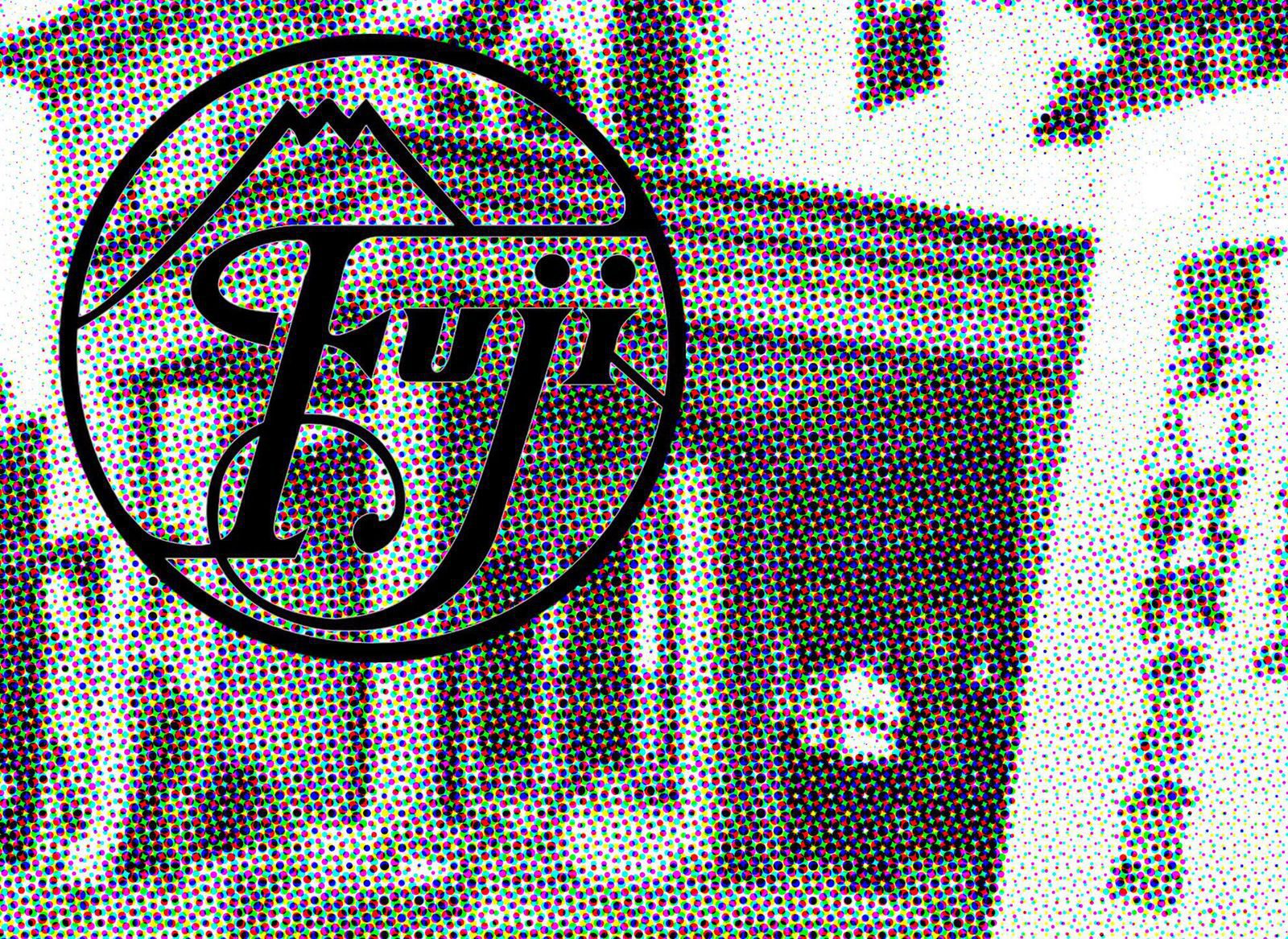 1934
Fuji Photo Film Co., Ltd. is established. The new company inherited the photographic film operations which had been split off from Dainippon Celluloid Company Limited. The Ashigara factory (today the Kanagawa Factory in Ashigara) began operations, producing photographic film, photographic print paper, dry plates and other photosensitive materials.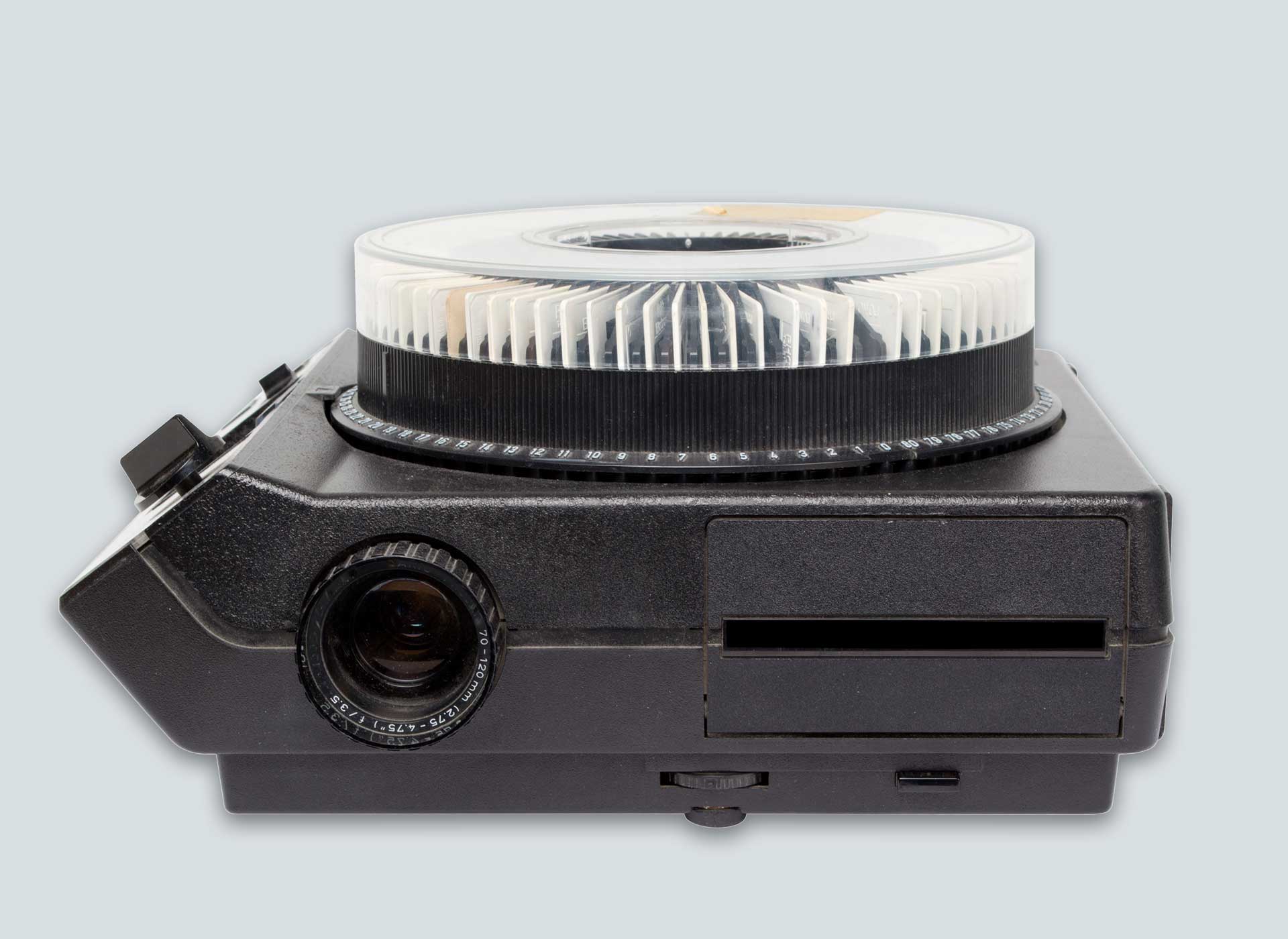 1948
The beginning of color reversal film, which creates a positive image on a transparent film. The pictures are mounted in a frame which can be used in a slide projector.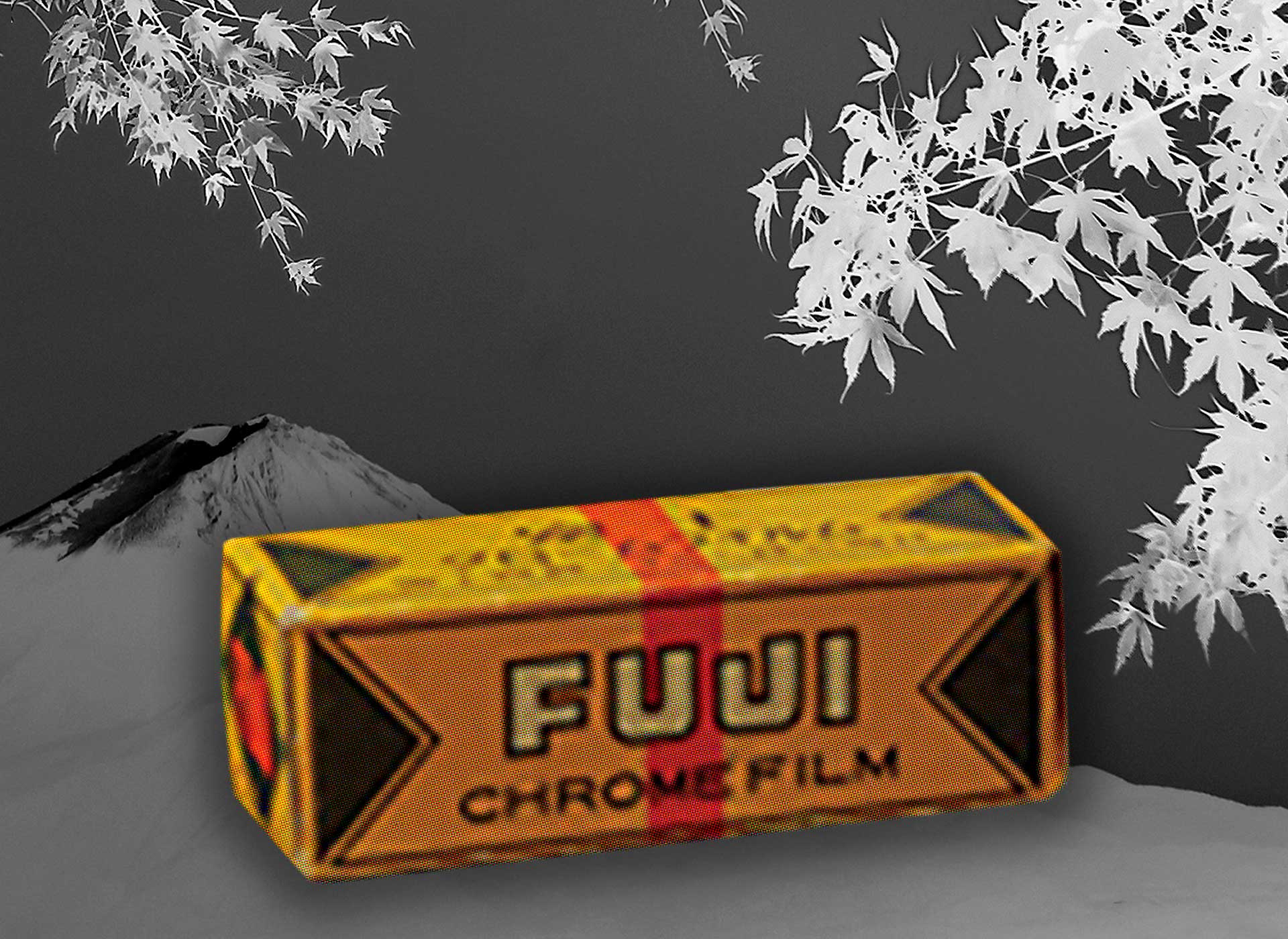 1958
The start of color negative film, which creates a negative image on a transparent film. The Ashigara factory begins producing the first Fujicolor paper. This is the first amateur photographic paper used in combination with color negative film.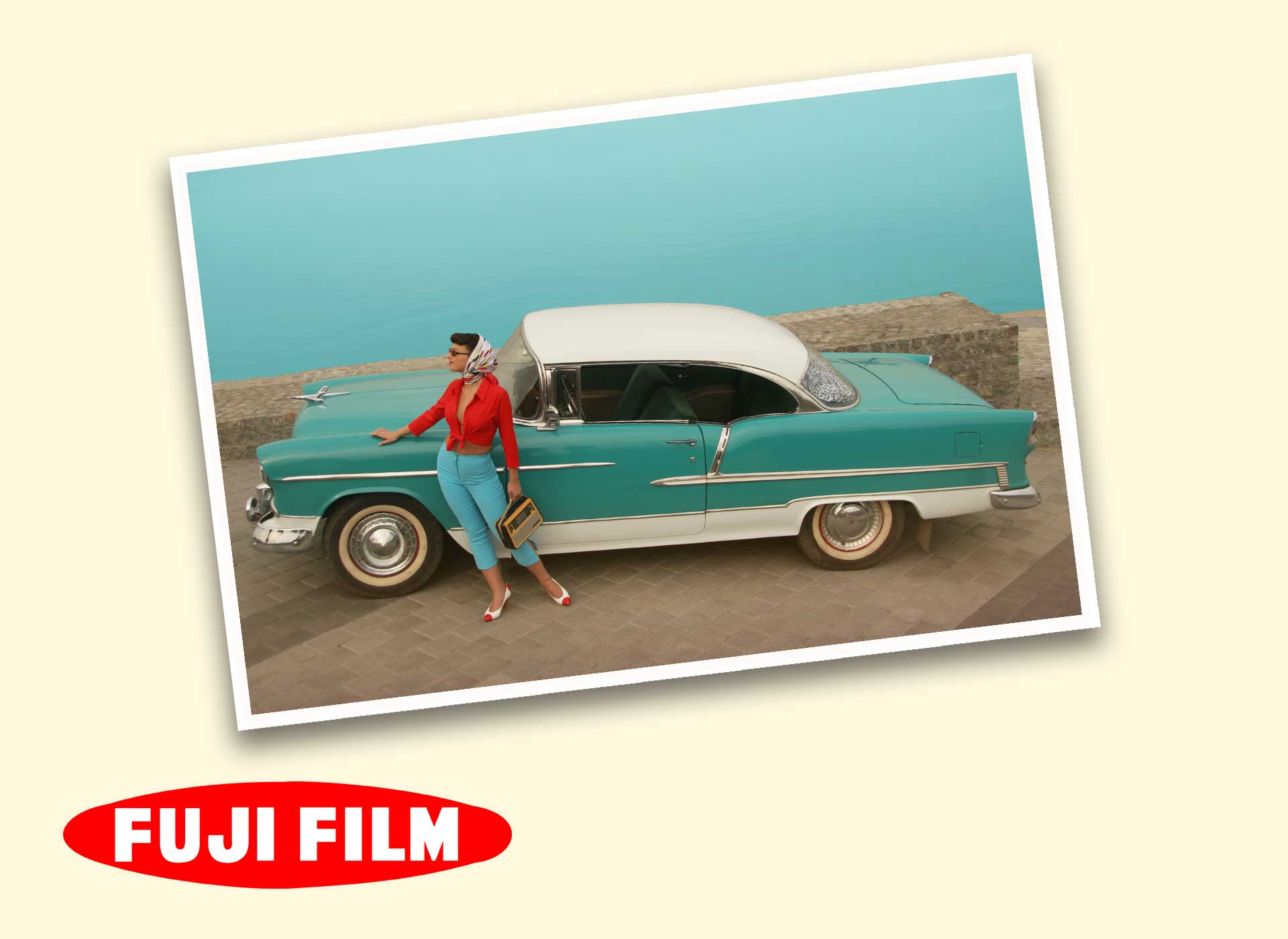 1966
The Ashigara factory introduces the first professional Fujicolor paper.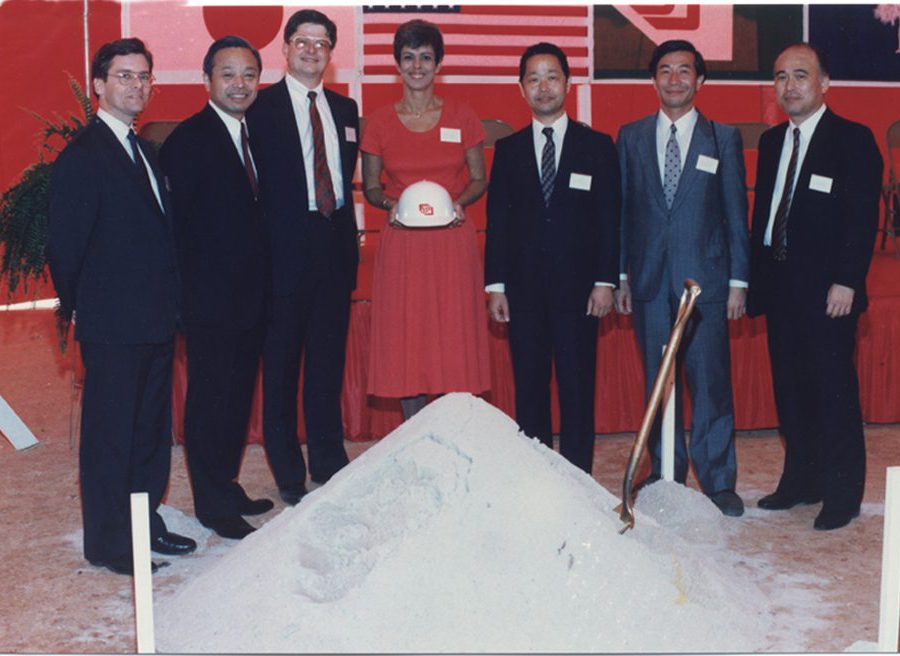 1988
FUJIFILM South Carolina is founded with the establishment of the first FUJIFILM factory on U.S. soil. Since that time, the facility has grown to become the North American manufacturing and R&D headquarters, joining the two other global production hubs in Japan and the Netherlands to provide Fujifilm's customers with the highest quality products in the world.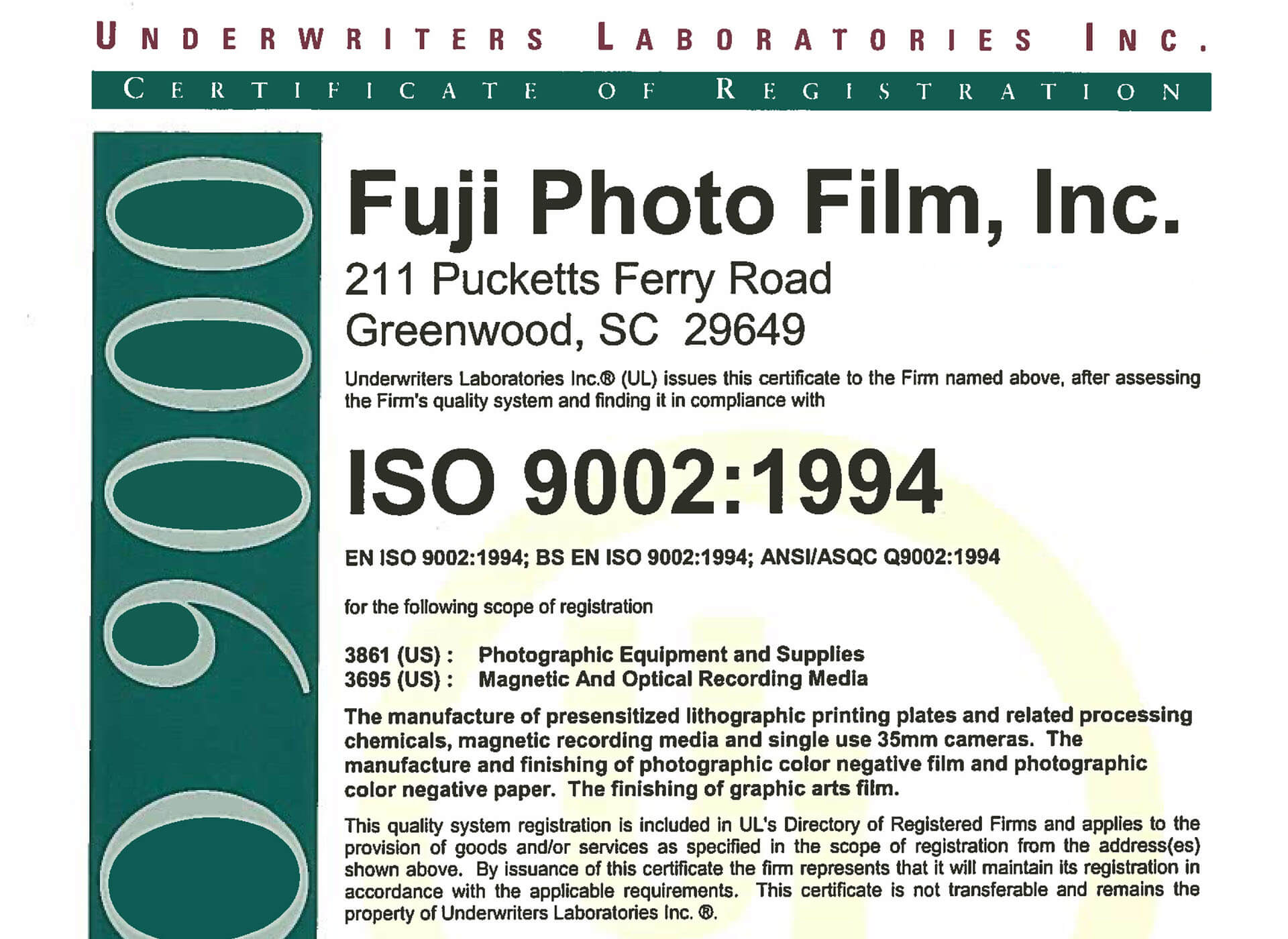 1994
FUJIFILM South Carolina receives first certification under the International Standards Organization 9002 quality systems standard in recognition of our superior quality programs.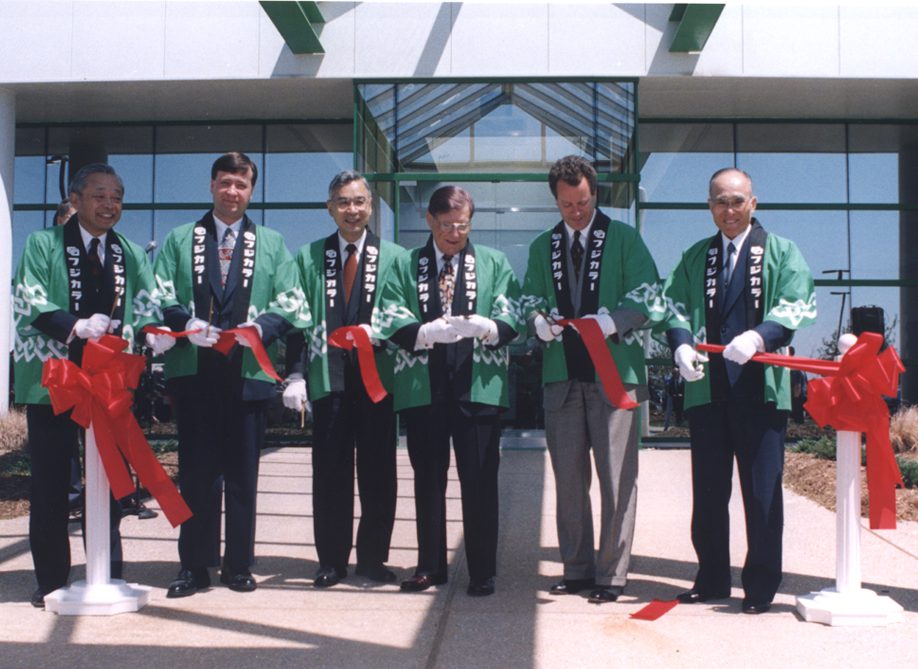 1996
FUJIFILM opens a color paper plant in Greenwood, SC.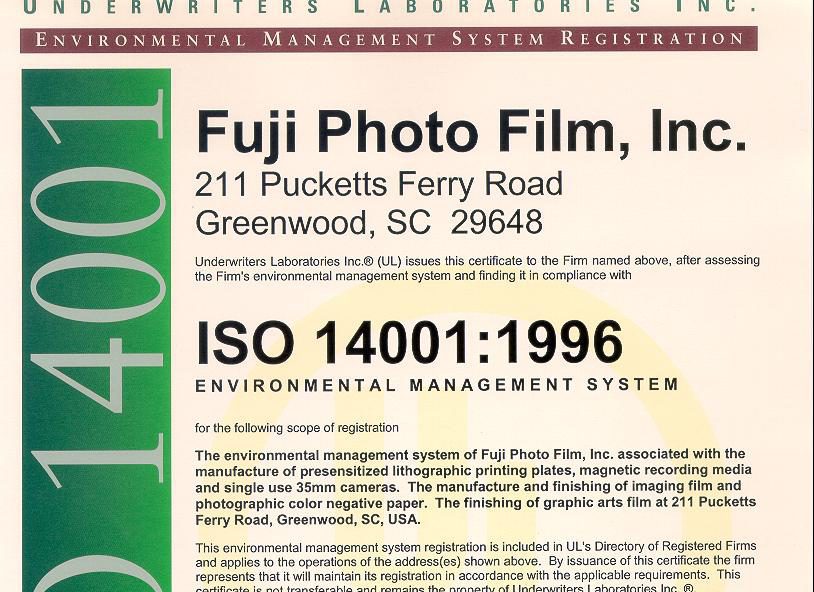 1999
In February, Greenwood Research Laboratories is established and in April, the entire complex is recognized for its environmental management systems by receiving the prestigious ISO 14001 certification.
In November, Fujifilm-South Carolina is awarded for its exceptional safety record, given by the Photographic and Imaging Manufacturers' Association. A second award, given by the World Trade Center in Charleston, names Fujifilm "World Trader of the Year" in South Carolina because of our major export activities to over 40 different countries around the globe through the Port of Charleston.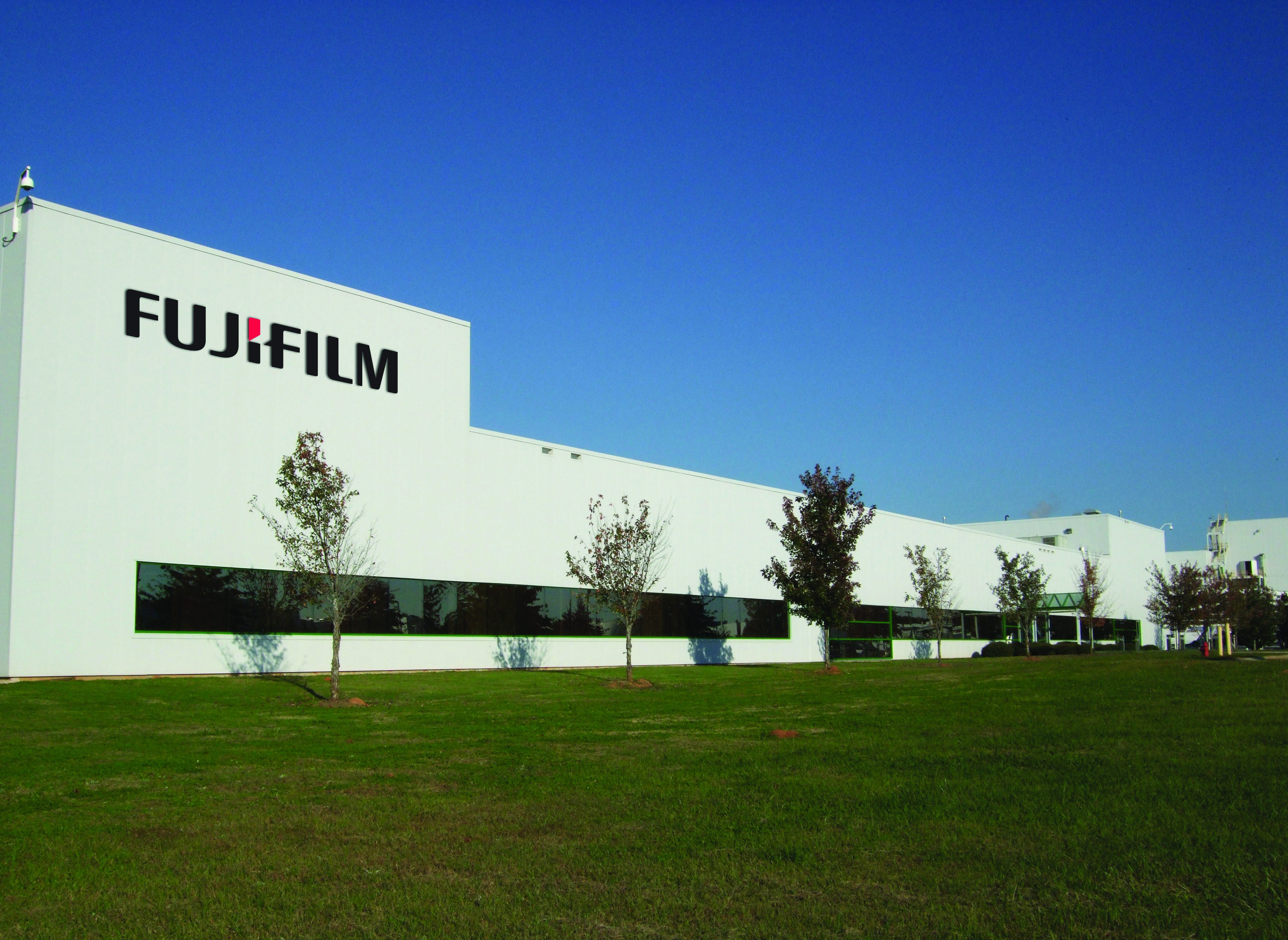 2001
A color film factory opens in Greenwood, SC.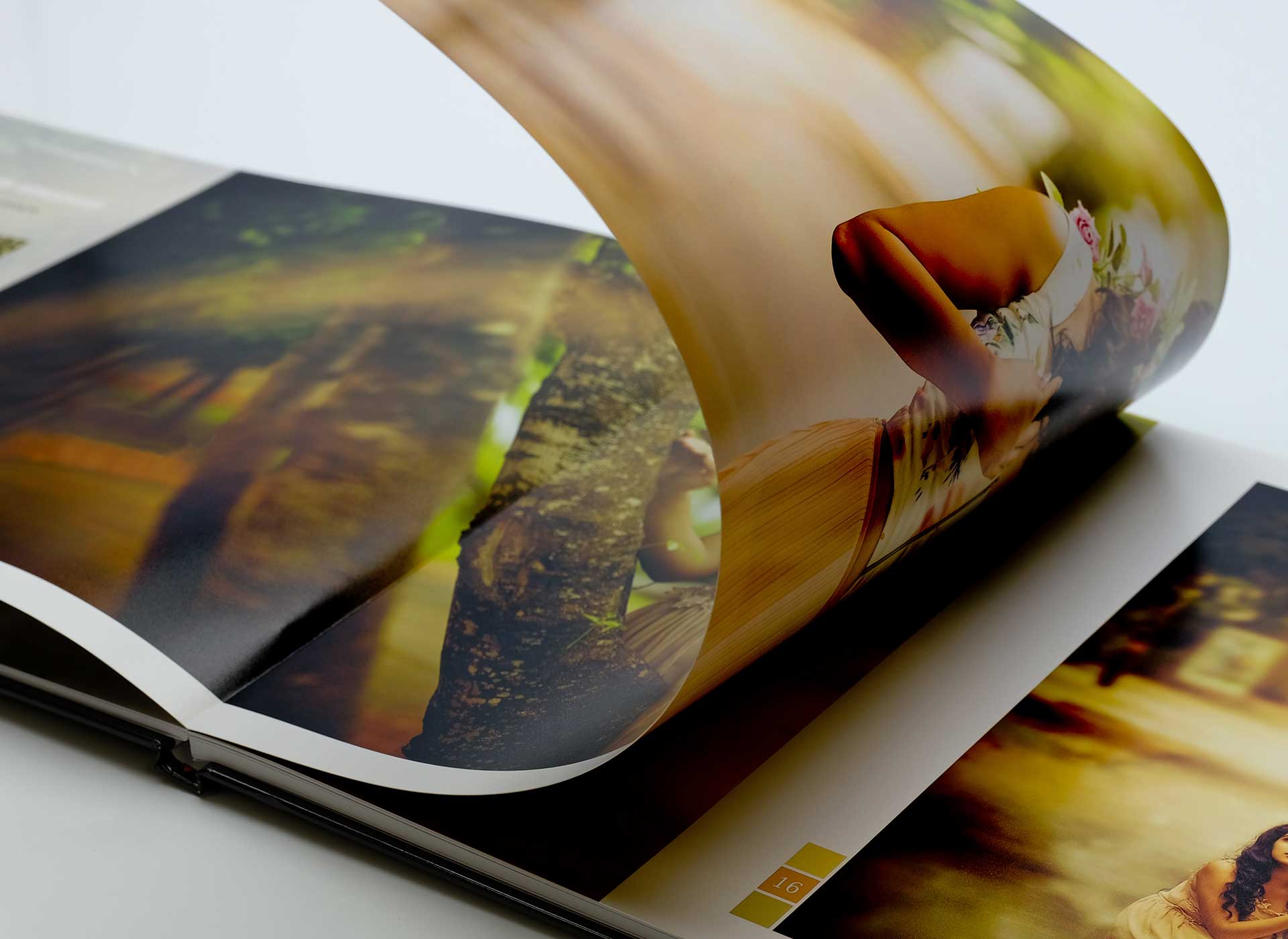 2008
FUJIFILM Manufacturing Europe proudly introduces new photo paper types: amateur paper types album photo paper and Supreme and DPII and Pearl for the professional line.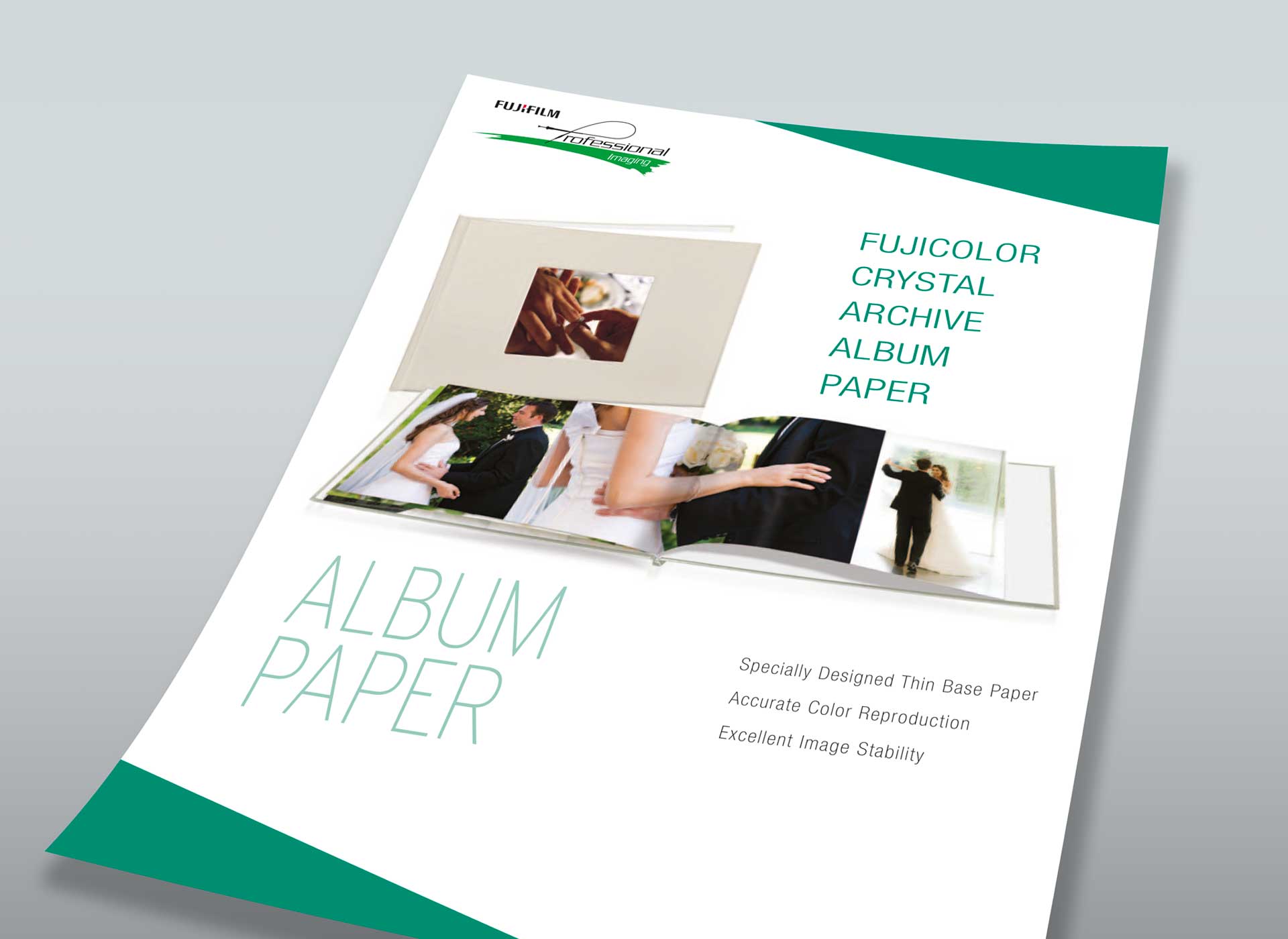 2010
Due to the great success of the Album Paper, FUJIFILM Manufacturing introduces Album HD Paper with richer colors, for use in the production of photo albums.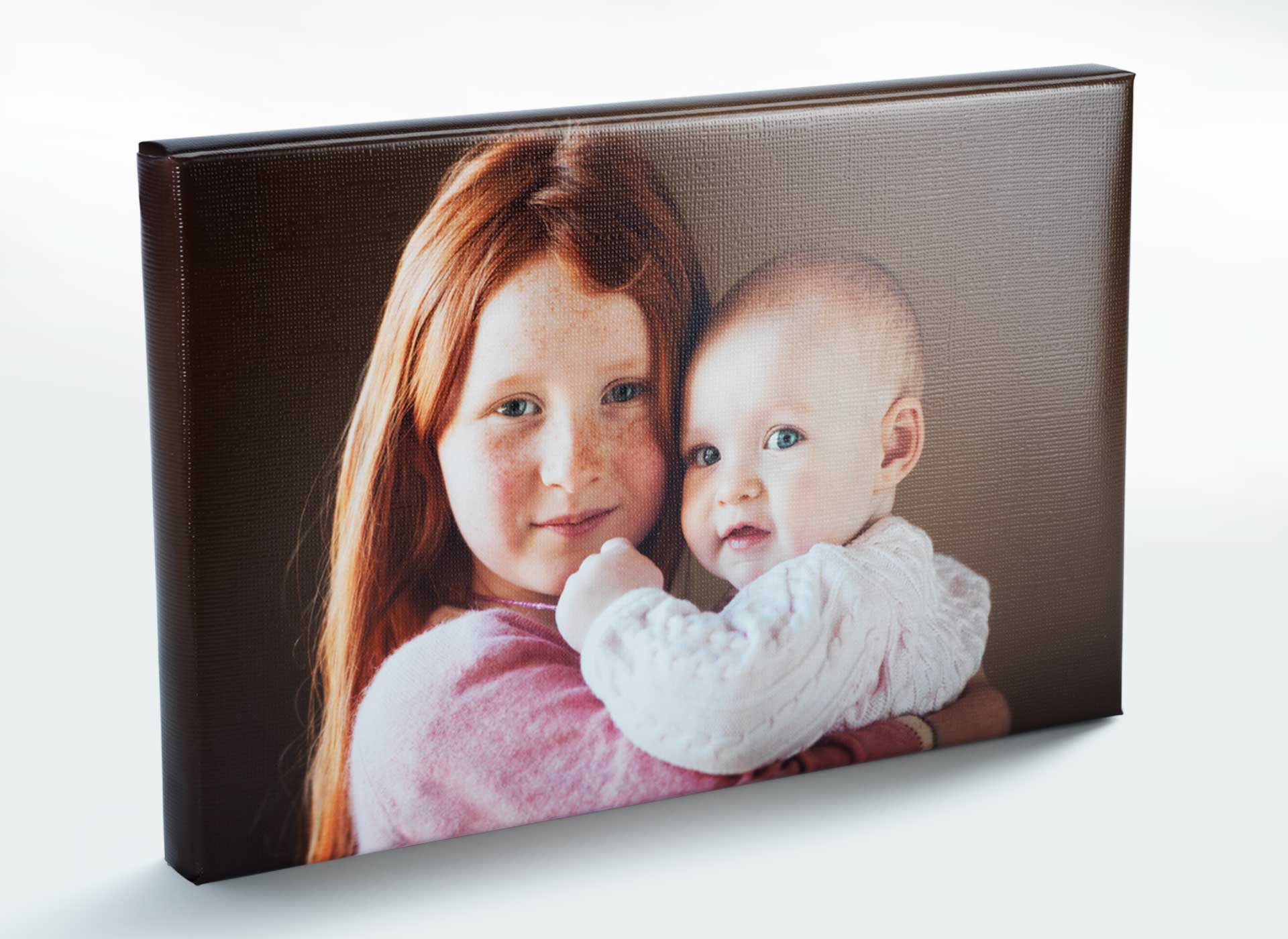 2015
FUJIFILM Europe creates and introduces two unique photo papers called Creative Papers: Deep Matte Velvet and Textured Canvas.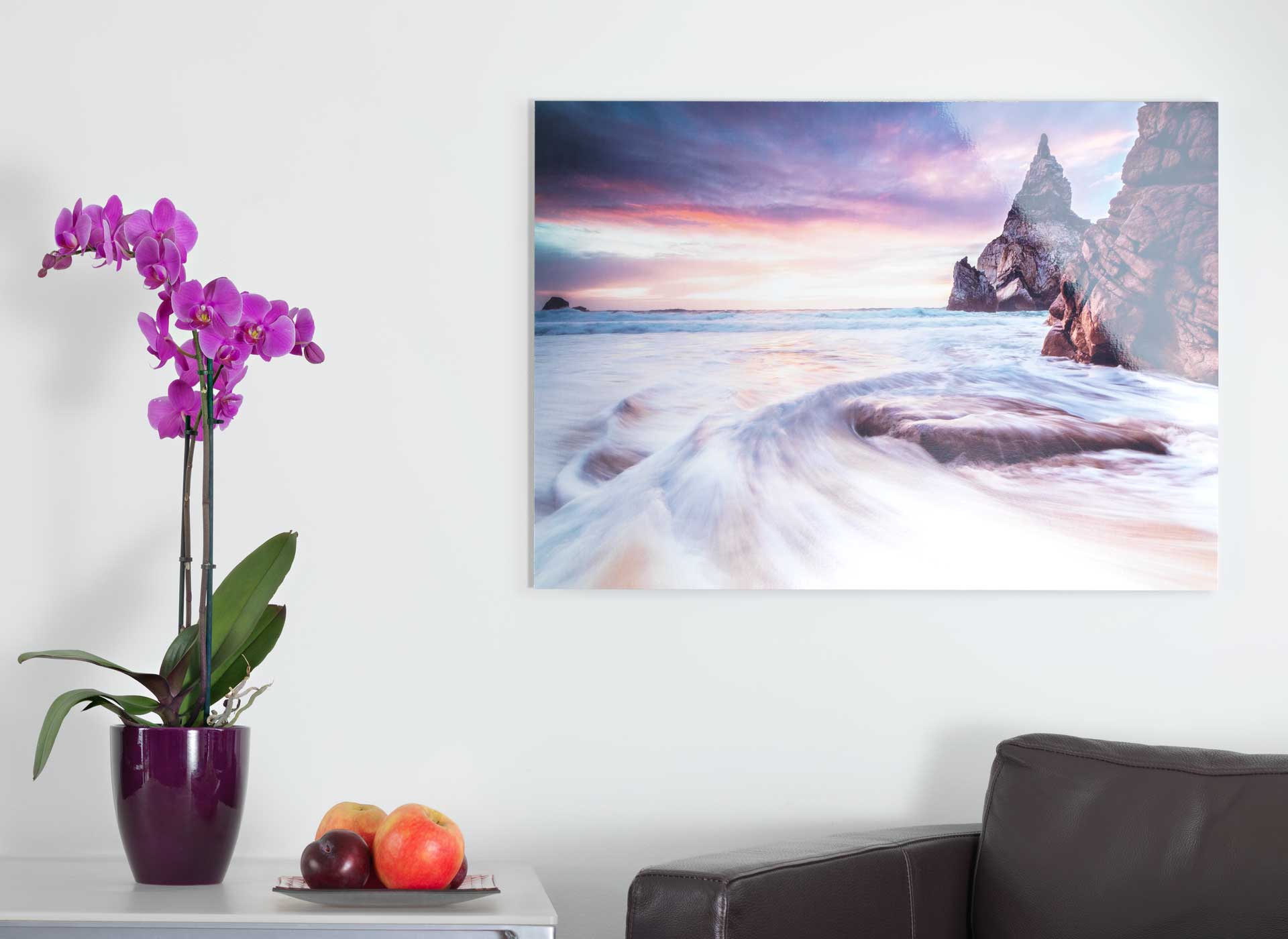 2016
The initial success of the Creative Paper line is followed by the introduction of the photo papers Textured Linen and Textured Leather.