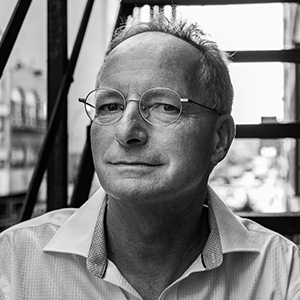 Jeff Mitchum
Jeff Mitchum is one of the great American and international landscape photographers with more than three decades of experience. Jeff's work has been sought by National Geographic and inducted on the walls of several fine art museums including the Smithsonian Institute, Getty Museum and Museum of Natural History San Diego as well as the famous Frank Gehry designed Lou Ruvo Center in Las Vegas.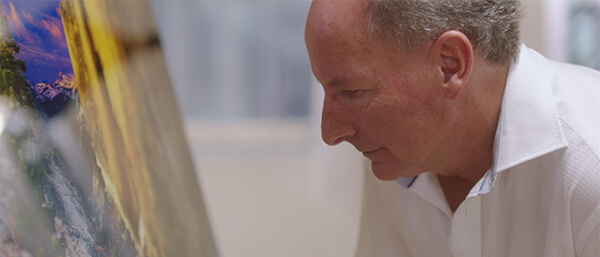 Episode
4
Choosing the Right Substrate
Fine art landscape photographer Jeff Mitchum sat down with the Fujicolor Crystal Archive Paper team to debut his most recent project, Pangea. Going back to a location once shot by Ansel Adams, Jeff was able to capture a wider image and bring it to life using Fujicolor Crystal Archive Professional Paper Super Type CN substrate. See the different substrates in action along with and his newest project in the final episode of the Beyond the Lens docuseries.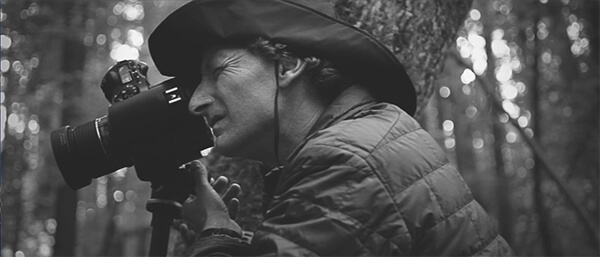 Jeff Mitchum
Episode 1 : Meet the Photographer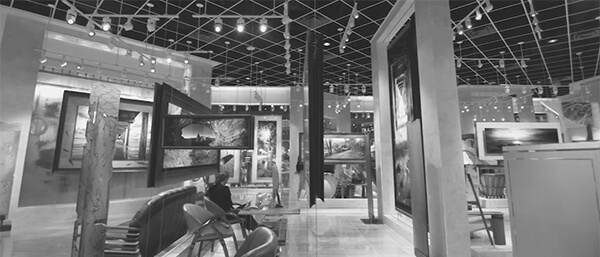 Jeff Mitchum
Episode 2 : Printing for Gallery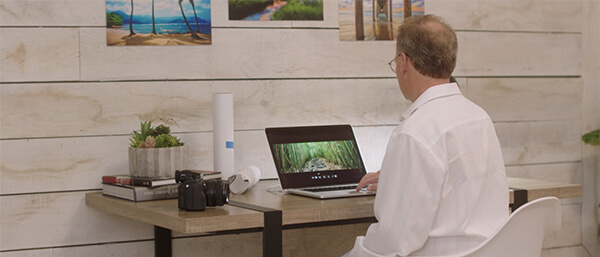 Jeff Mitchum
Episode 3 : It's in the Details