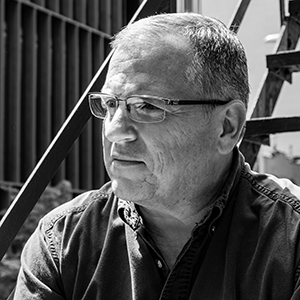 David Hobby
David Hobby worked as a staff photojournalist for more than 20 years before founding Strobist.com in 2006. Through Strobist, millions of photographers have learned to create professional lighting with their small flashes. Based in Baltimore, Maryland, his recent projects include The Traveling Photographer (via Lynda.com) and X-Peditions, a series of week-long photo classes held in cities around the world.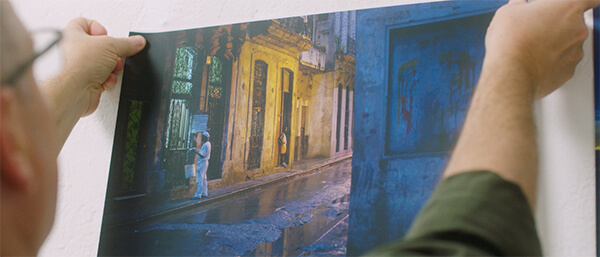 Episode
4
Choosing the Right Substrate
Photojournalist David Hobby sat down with the Fujicolor Crystal Archive Paper team to talk about his favorite substrate: Deep Matte Velvet. No matter the image or printing situation, the Fujicolor Crystal Archive Paper family includes the different substrates you need without sacrificing color. See how printing adds inherent value to an image in David's final episode of the Beyond the Lens docuseries.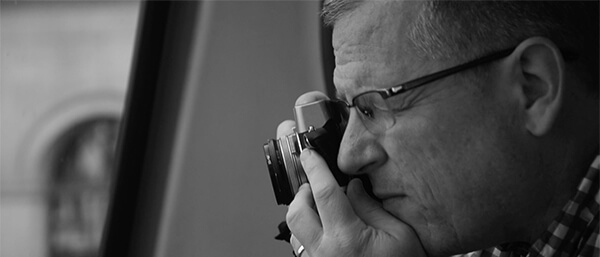 David Hobby
Episode 1 : Meet the Photographer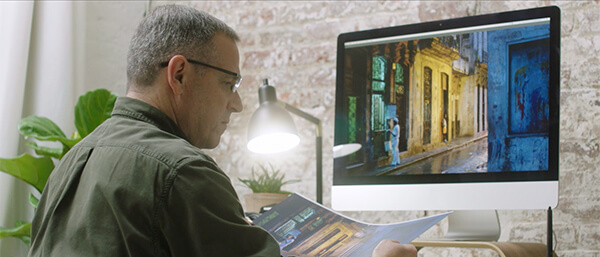 David Hobby
Episode 2 : Selling Prints for Income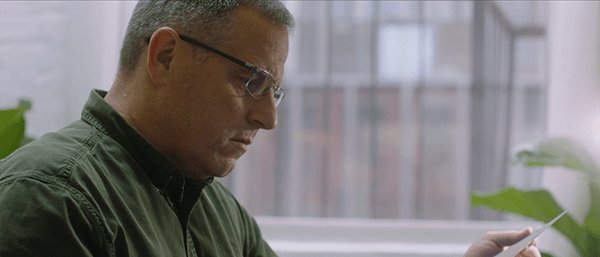 David Hobby
Episode 3 : Choosing the Right Photo Lab