Your photos deserve original Fujifilm quality
Since our beginnings as a photographic film manufacturer, we have steadily pursued innovative solutions, unrivalled technologies and high value for our customers. Our heritage is one of expertise and a deep understanding of photographic paper. We have a long tradition of quality. Quality that you will find in our unsurpassed technologies: the extremely high resolution of a continuous tone printing system in combination with a special coupler technology results in superb image sharpness. Quality drives all of our actions. We constantly strive for the best.
The result: Our silver halide paper products are market leaders. Our original photo paper delivers superb print quality and long-lasting images for a lifetime of enjoyment.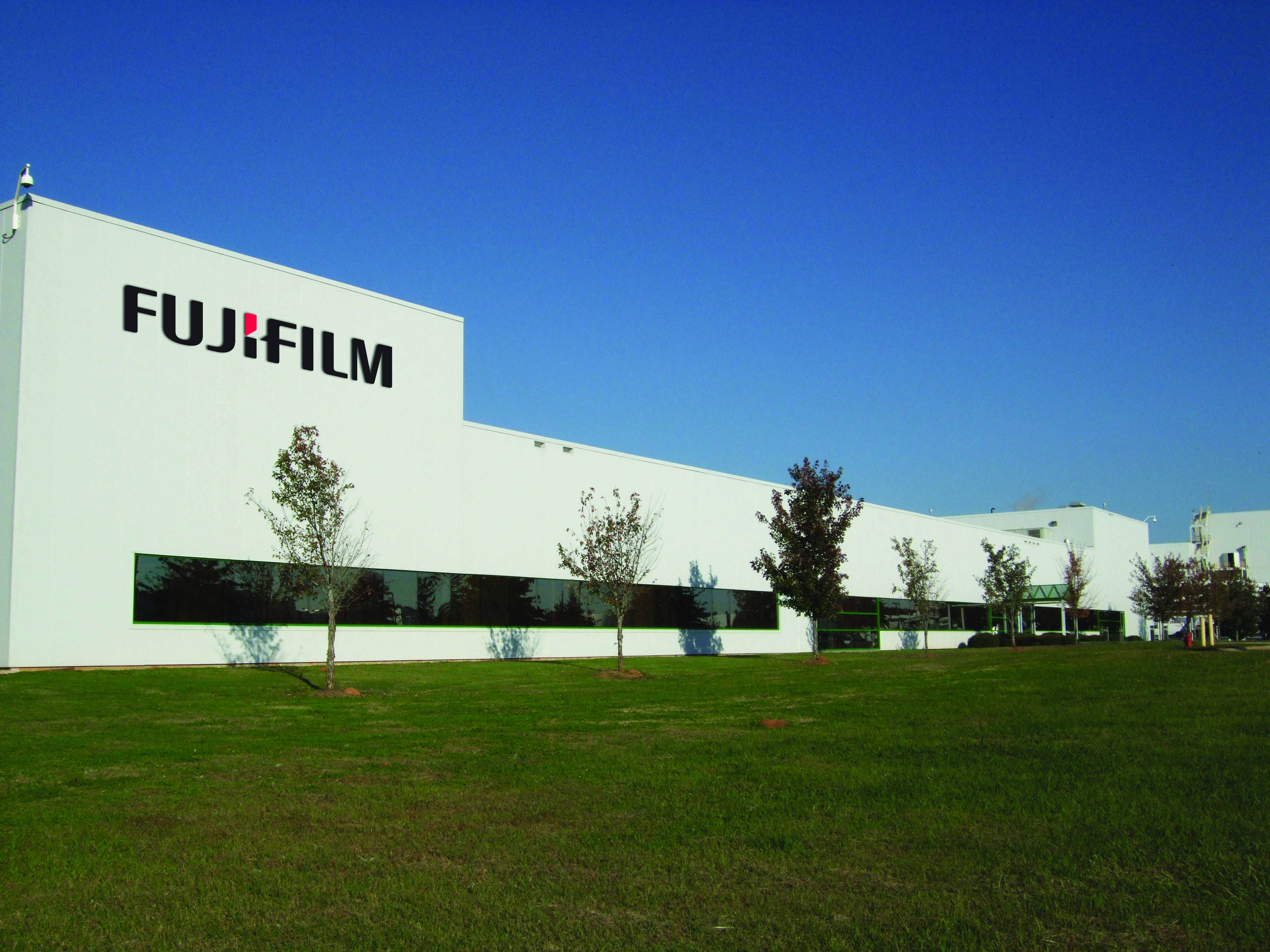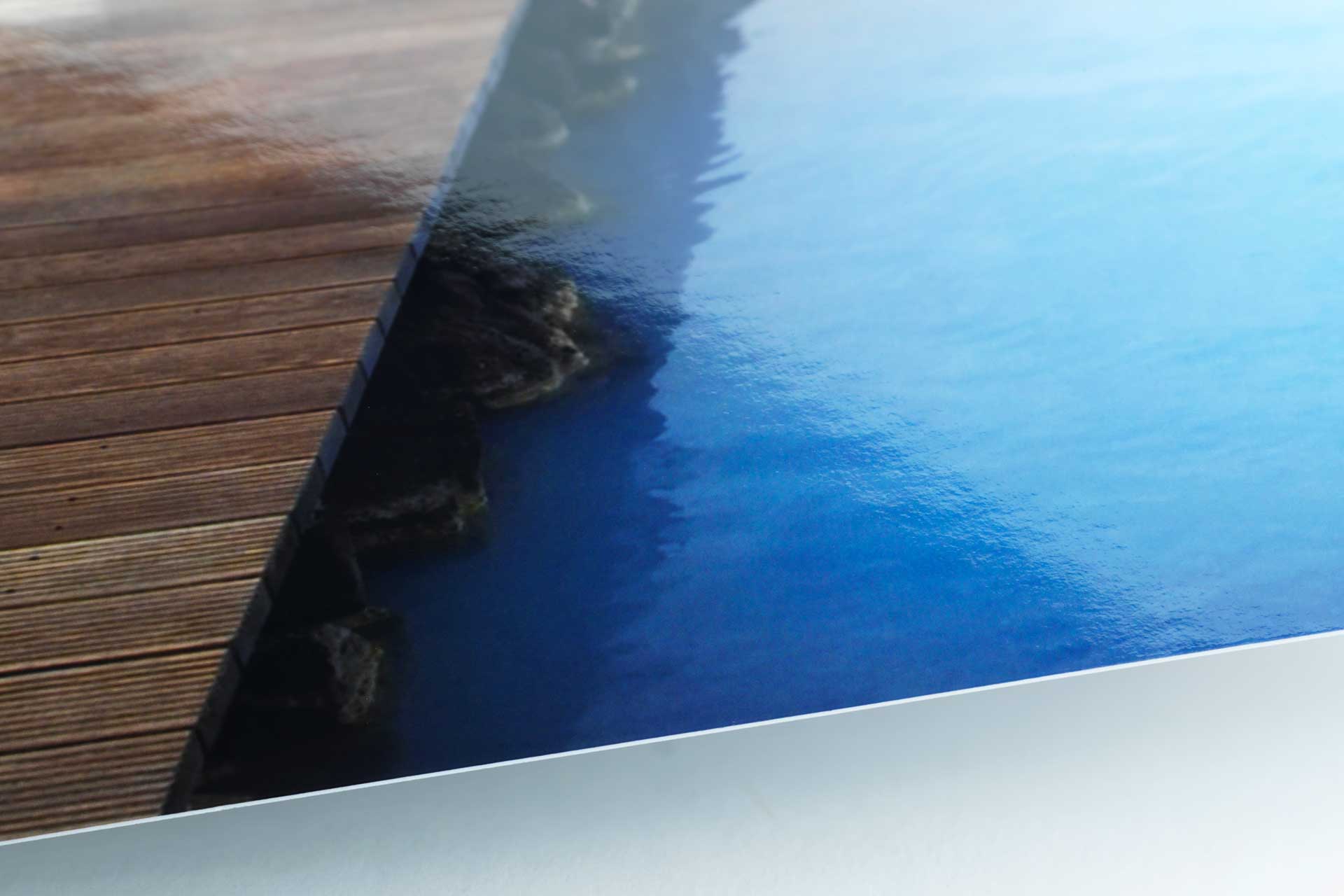 Science that brings out beauty: our silver halide technology
Fujifilm defines a core technology as one that serves as the foundation of added value to the customer or sets us apart from the competition. To give rise to revolutionary products, these technologies must be among the very best in their respective fields. Our silver halide emulsion technology unites all of these advantages. Its science generates beauty and drives success.
What you get is what you'll love
Original photo paper will give you the broadest range of unsurpassed attributes.
Our vision for a sustainable world
Our dedication to quality applies not only to our photo paper products, but also to our actions as a corporation: we strive for sustainable processes and social responsibility. We sponsor and invest in the following fields in accordance with company policy:
Nature and the environment

Innovation and sustainability

Photography and offset plates

Education and technical training