Our vision for a sustainable world
Our dedication to quality applies not only to our photo paper products, but also to our actions as a corporation: we strive for sustainable processes and social responsibility. We sponsor and invest in the following fields in accordance with company policy:
Nature and the environment

Innovation and sustainability

Photography and offset plates

Education and technical training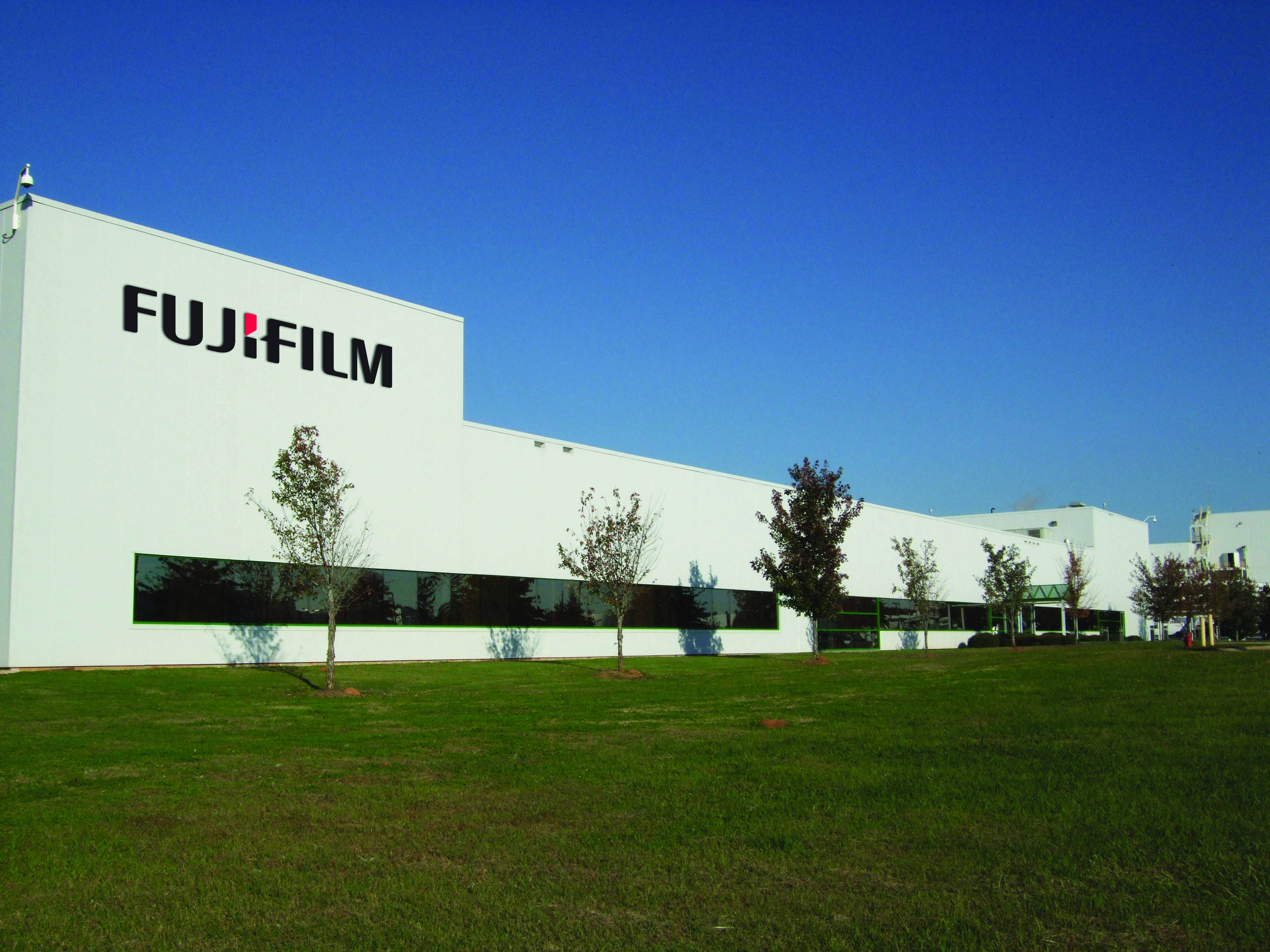 Fujifilm is very proactive in reducing its environmental and energy footprint. To meet this sustainability goal, Fujifilm in the Americas has leveraged solar and Landfill Gas projects. We have installed three solar panel projects in Hawaii, Missouri, and Massachusetts. Since installation began in 2011, these projects have generated over 5 million kilowatt hours of power, and saved over $1.5 million USD in energy costs. In addition to solar, in 2009, FUJIFILM Manufacturing USA partnered with Greenwood, SC County officials to capture Landfill Gas (LFG) from the local landfill and use it to power the boilers that previously used natural gas, which helps the county meet emissions control requirements while supporting FUJIFILM's corporate emission reduction goals.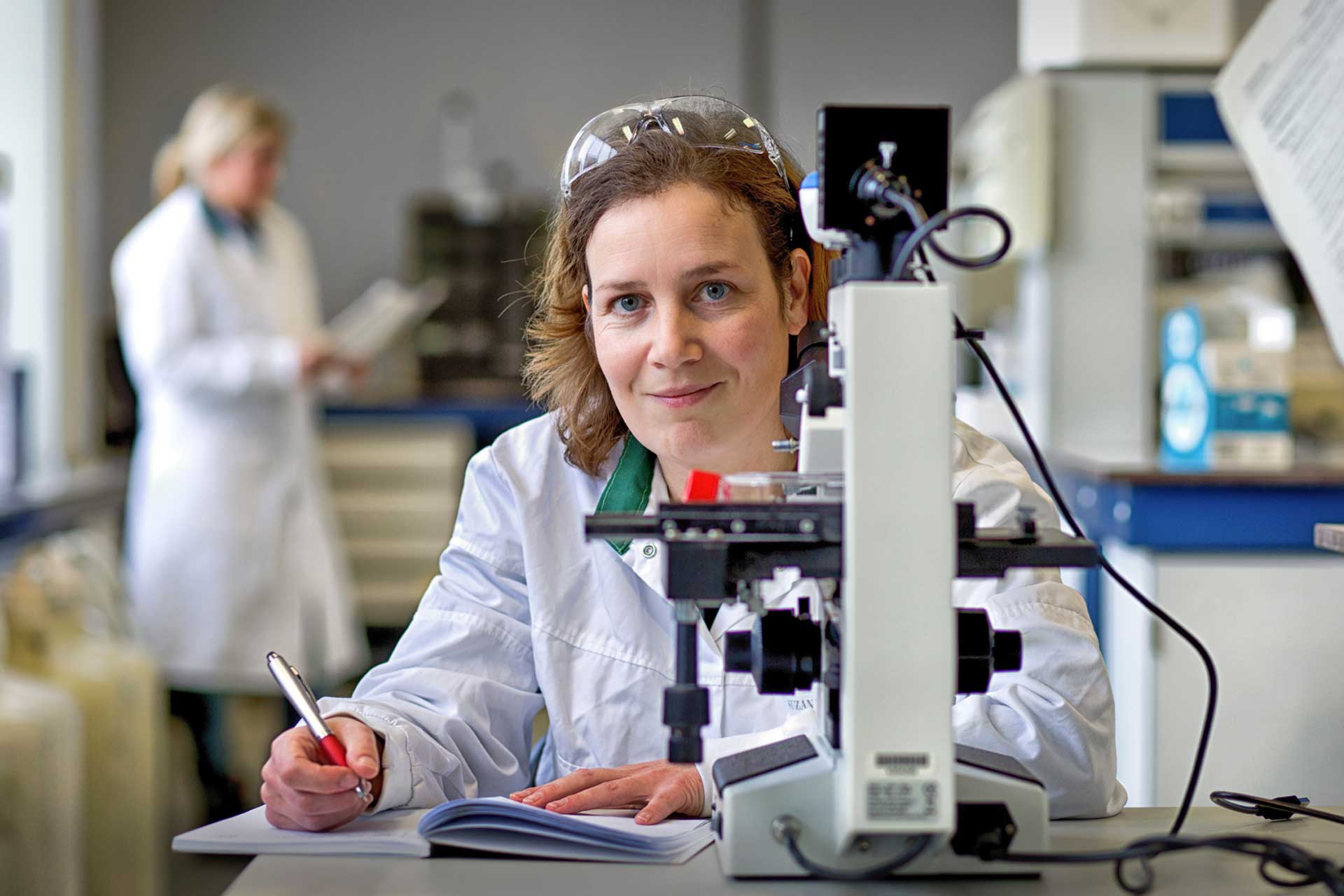 Greenhouse gas (GHG) emissions reduction is a cornerstone of FUJIFILM Group's Green Policy. One of Corporate's key corporate social responsibility initiatives is to promote global warming countermeasures. From a manufacturing standpoint, this translates to reducing carbon dioxide (CO2) emissions by enacting energy use reduction initiatives, using renewable energy resources, and controlling refrigerant losses. Total emissions decreased nearly 18% between 2010 and 2016, accounting for overall emissions savings of over 32,000 MT CO2e.
FUJIFILM Unplugged infused energy efficiency practices into our culture that are still practiced today, such as low cost / no cost solutions such as blinds, motion sensors, high‐efficiency thermostats and low‐ flow wash, etc. and capital projects like lighting, compressed air, etc. This program, combined with carbon credits from landfill gas projects, has resulted in a 23.9% permanent reduction in greenhouse gas emissions for FUJIFILM North America. FUJIFILM Americas looks forward to continuing and expanding upon this initiative in 2018.
In 2015, FUJIFILM Americas established a waste target to reduce waste to landfill from manufacturing facilities by 10% in 2016 compared to a 2014 baseline. Total waste decreased 8% from 2015 to 2016, representing a net decrease of over 3,000 tons of waste. Recycled waste nearly doubled in 2016 compared to 2014, with over 72% of waste diverted from landfills. FUJIFILM North America continues its commitment to recycling initiatives through its camera and battery recycling programs that have been in operation since 1990.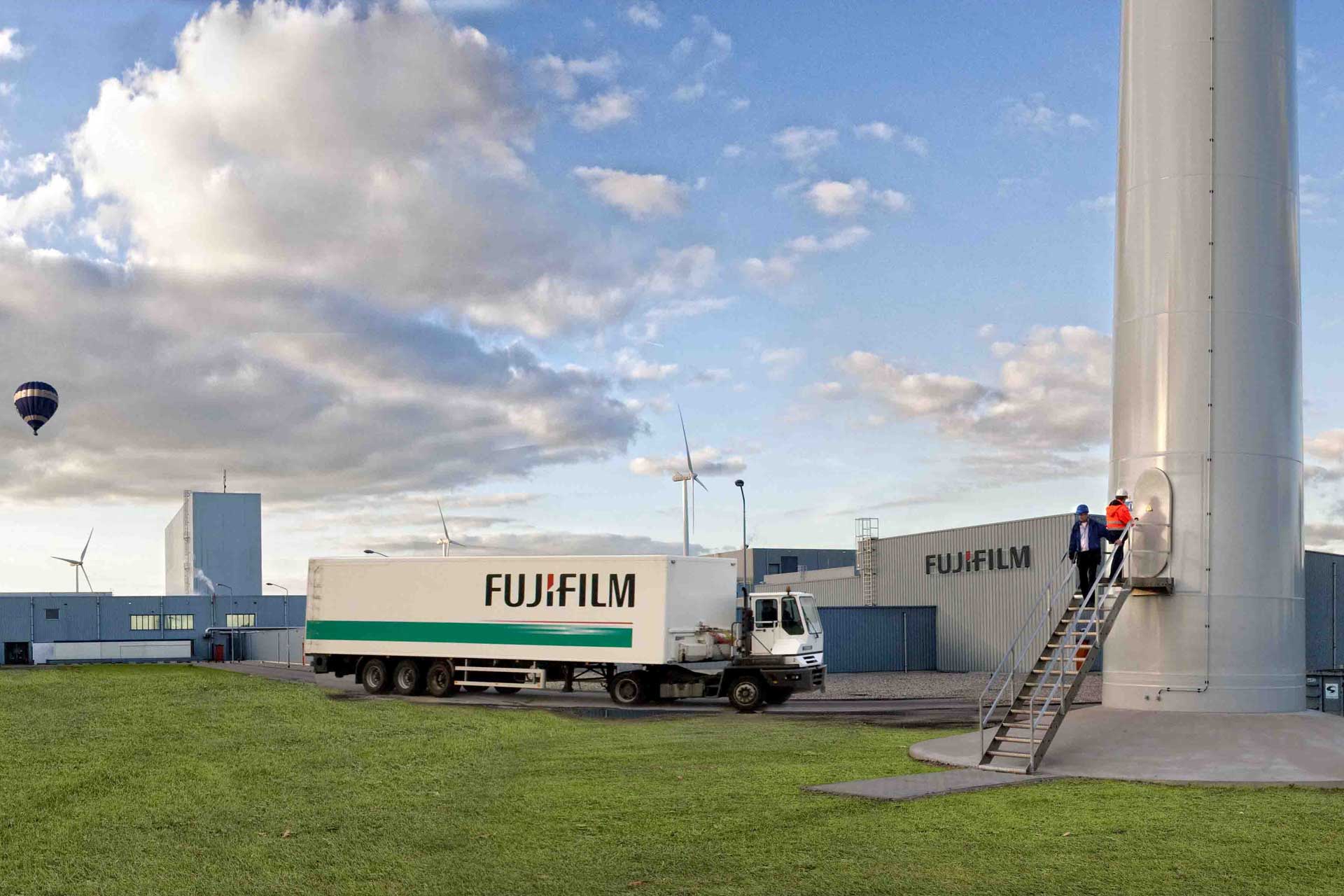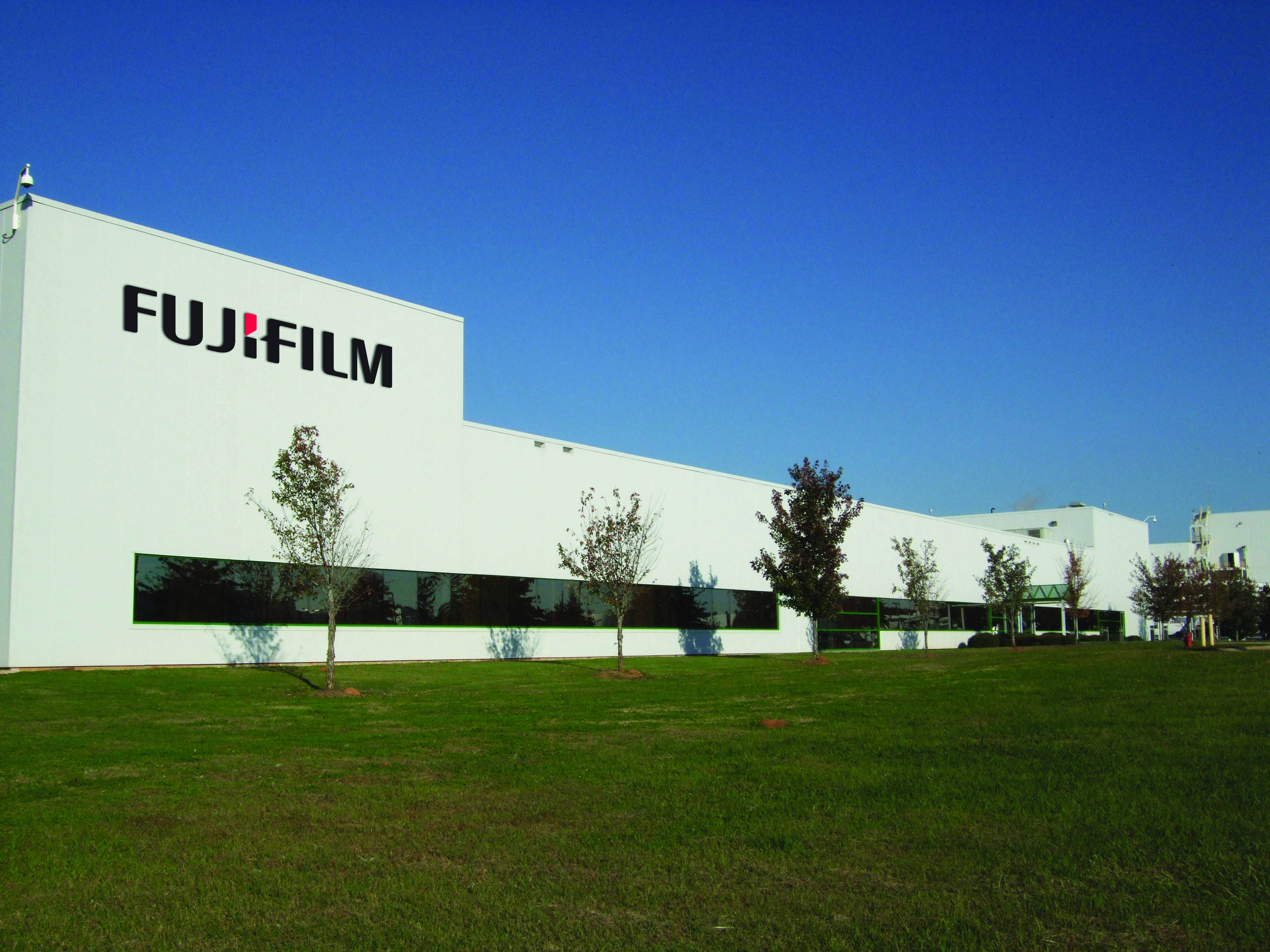 TheFujifilm manufacturing site in Greenwood, SC, as well as other Fujifilm manufacturing facilities, is registered to ISO 14001 for the Environmental Management System (EMS) and ISO 9001 for Quality Management System.